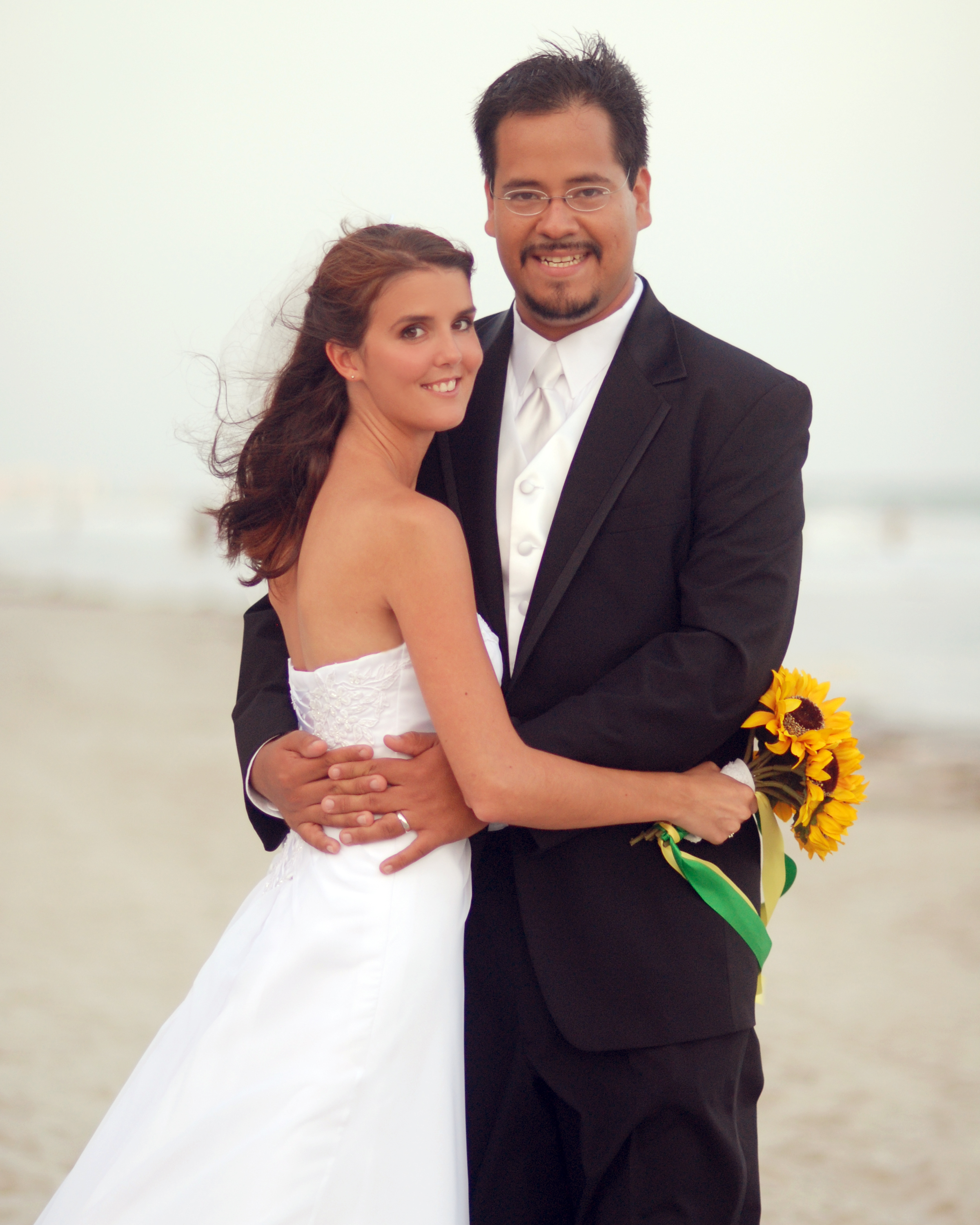 It is with great pleasure that I introduce to you, dear readers, my guest today. The lovely Meredith Esparza
has agreed to share with us a little bit about herself and her love of music. She also shares an audio of her beautiful rendition of the theme song from the 1995 PnP miniseries! She does it proud! Although we have never personally met, I have long considered Meredith a dear friend and acquaintance. I am thrilled to have her here today. Thank you, Meredith!
Hello Readers of More Agreeably Engaged!
I am honored to be here visiting Janet's lovely blog today! Janet asked me awhile back if I would visit her blog and share a guest post with her readers, and one of the topics she suggested I write about is music. Since I already wrote a guest post about
discovering Jane Austen
and
finding my Mr. Bingley
, I thought writing about music and Jane Austen would be a lot of fun! As Mrs. Elton's would say "I am dotingly fond of music!"
As some of you may know, teaching music is how I earn my bread. I've been teaching piano and flute lessons for the last seven years and currently run my own little music studio that employs several other music teachers. Like Marianne Dashwood, much of my days are divided between "music and reading." If I'm not reading a book or writing a review, I can be found giving lessons, taking care of the paperwork and communications for our studio, or practicing on my beloved piano!


some piano books with music from select Jane Austen movies, and have set myself the task of learning to play all of them as well as make recordings of each piece. On my blog I'm calling this series
Austenesque Melodies.
My first recording is "Stars and Butterflies" from the 2005 film of
Pride and Prejudice
. My second recording (you will hear in the video below) is "Main Theme" from the 1995 mini-series.
I have always been a big fan of movie soundtracks, especially classical soundtracks and musical soundtracks. The first Austenesque soundtrack I ever bought was the soundtrack for
Emma
(the one with Gwenyth and Jeremy). *sigh* I ADORE this soundtrack! It is simply gorgeous, light, and the perfect reading music. Since I play this album so often everyone in my family (including Mr. Bingley) have grown to love and appreciate it too. If you are looking for some wonderful, relaxing music that makes you think of Jane Austen, I definitely recommend this soundtrack. Some others in my collection include:
I'm curious to know if there are other readers out there who love the music from Jane Austen films and adaptations as much as I do. Do you have any favorite Jane Austen soundtracks? Are there any that you'd recommend?
Thank you so much Janet, for welcoming me to share a bit of myself on your wonderful blog today! It was a pleasure and an honor to talk about two of my favorite subjects – Jane Austen and music! I hope your readers enjoy our collaborated efforts on this video! It was such a fun piece to play!
Thank you again, Meredith for being my guest and for making your lovely audio to go with my 2013 200th Anniversary Pride and Prejudice Calendar. You played beautifully and I thank you from the bottom of my heart! Your music added the much needed, final touch to my little video!
To one lucky person,
Meredith is giving away the soundtrack to the 1996 movie, Emma, starring Gwyneth Paltrow, OR the soundtrack for the 1995 movie, Sense and Sensibility, with Emma Thompson, winner's choice! This giveaway is international. To be entered in the giveaway, please tell us your favorite Jane Austen soundtracks and any that you might recommend. We would love to hear your thoughts!
Good luck to all.
Be sure to include your email address in the comment. To prevent unwanted spam, put your email address with an (at) instead of @. Winner will be chosen in a random drawing. Giveaway ends at midnight, July 22.